Culver
City
Culver City is a city of contrasts: it's close to the ocean, but also sandwiched between some of the most gridlocked freeways in Los Angeles. It's only two miles from LAX, but it feels like a world away from the bustle of the city.
The area has always been a hub for entertainment and art, thanks to its proximity to Hollywood. And while many people associate Culver City with the massive Sony Pictures studios that are located there, there's much more to this diverse neighborhood than just that one institution.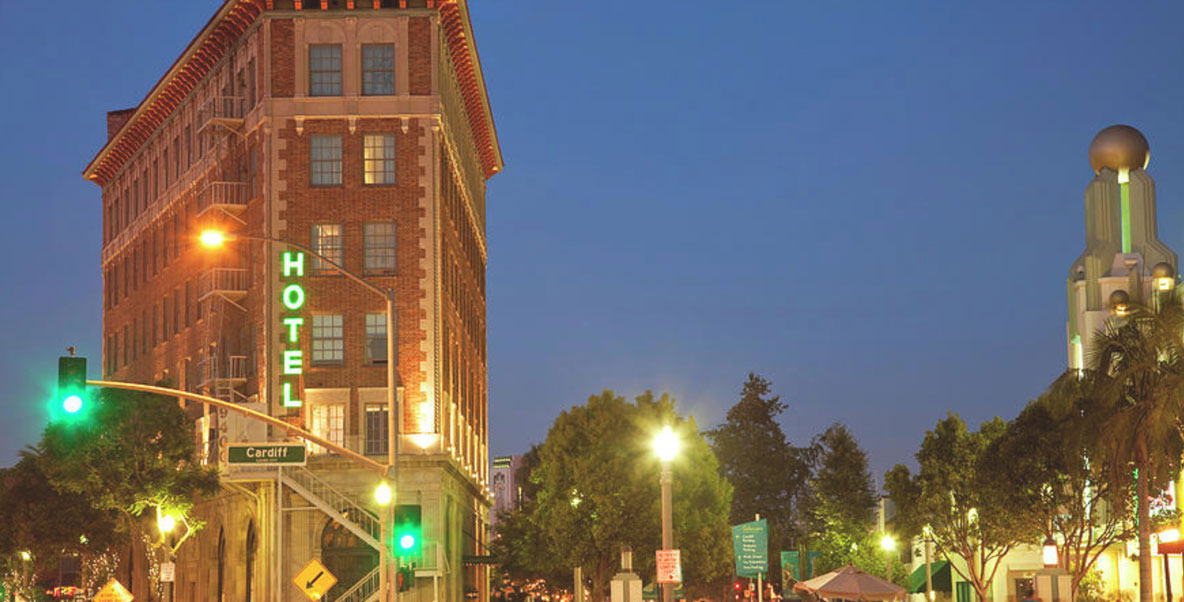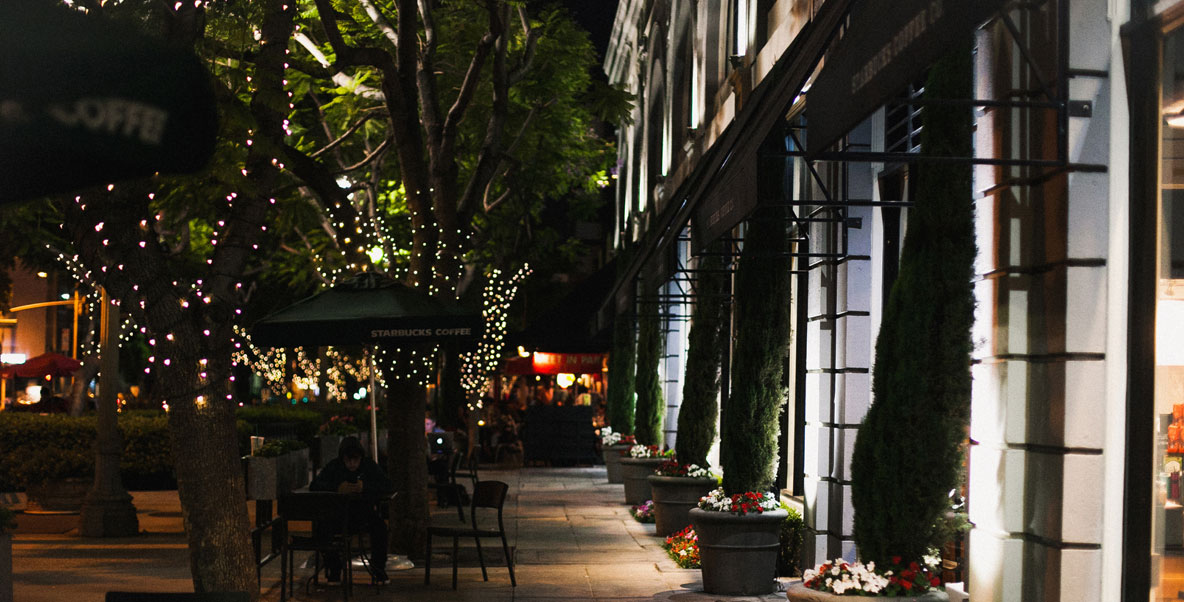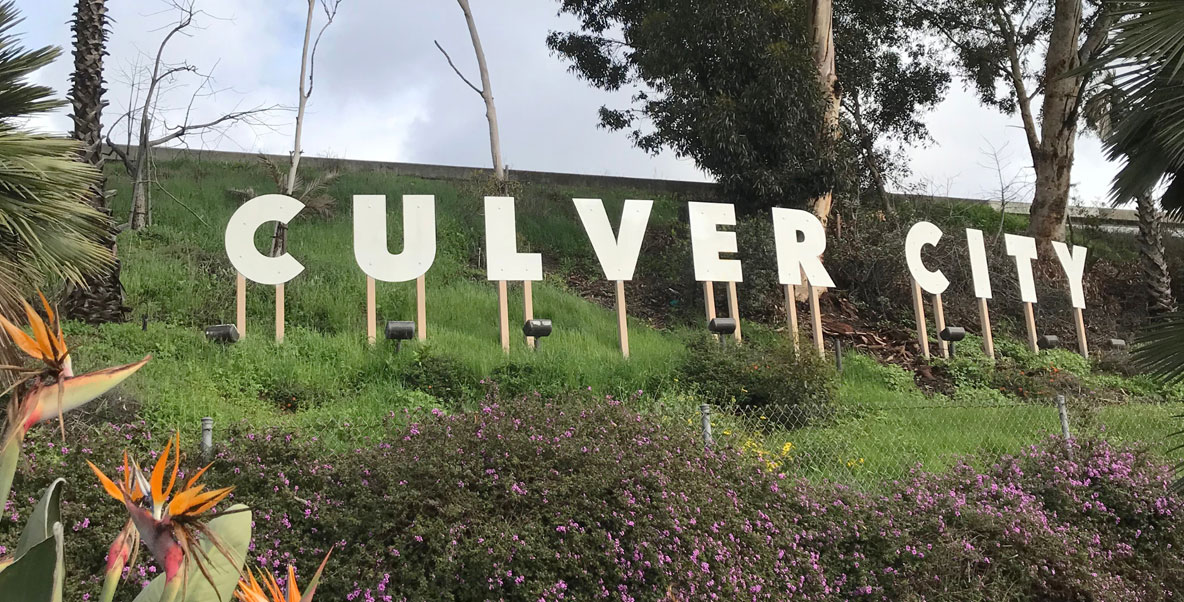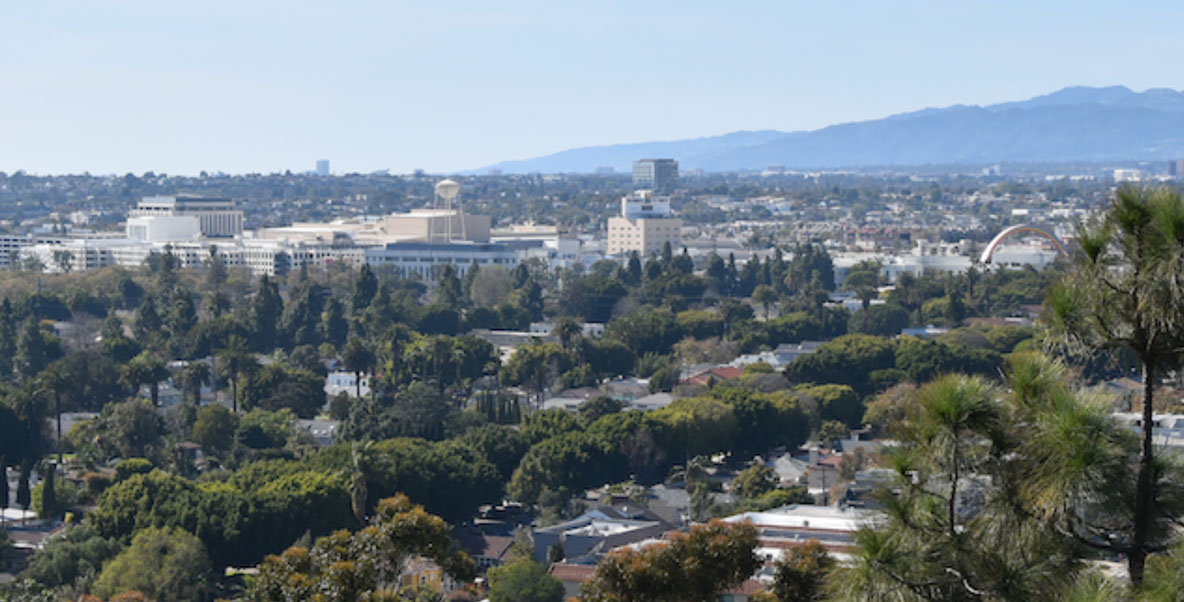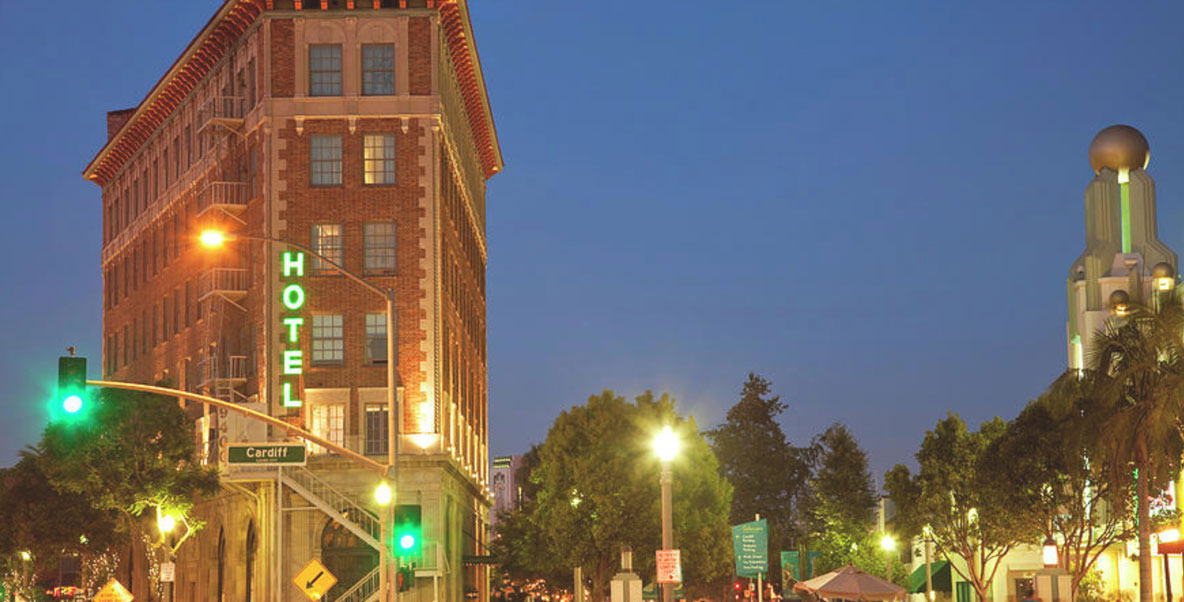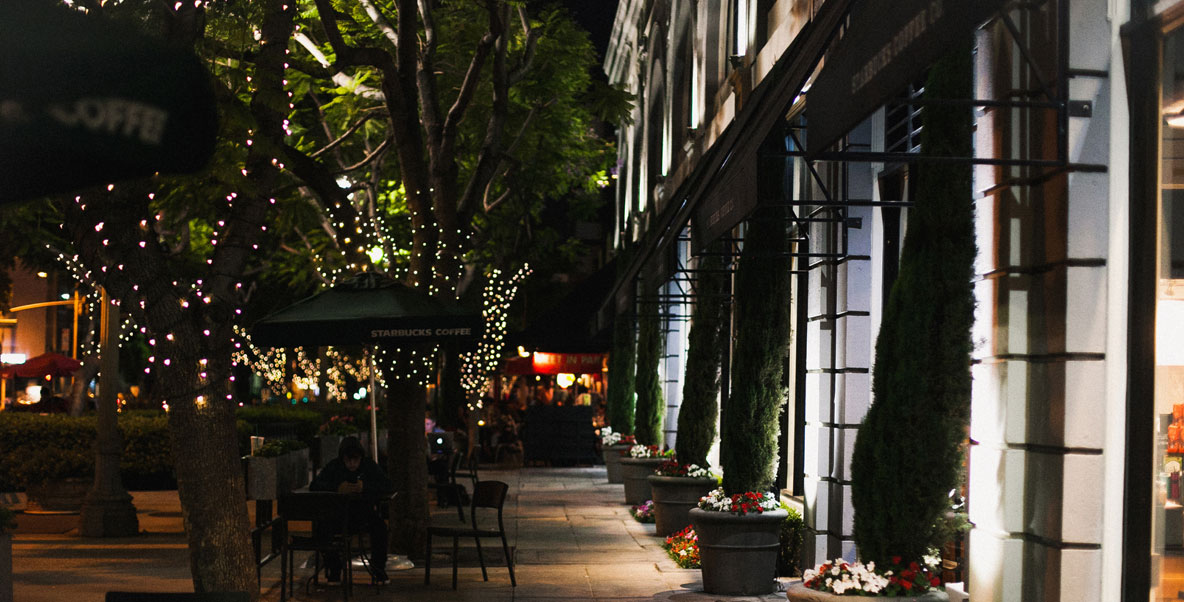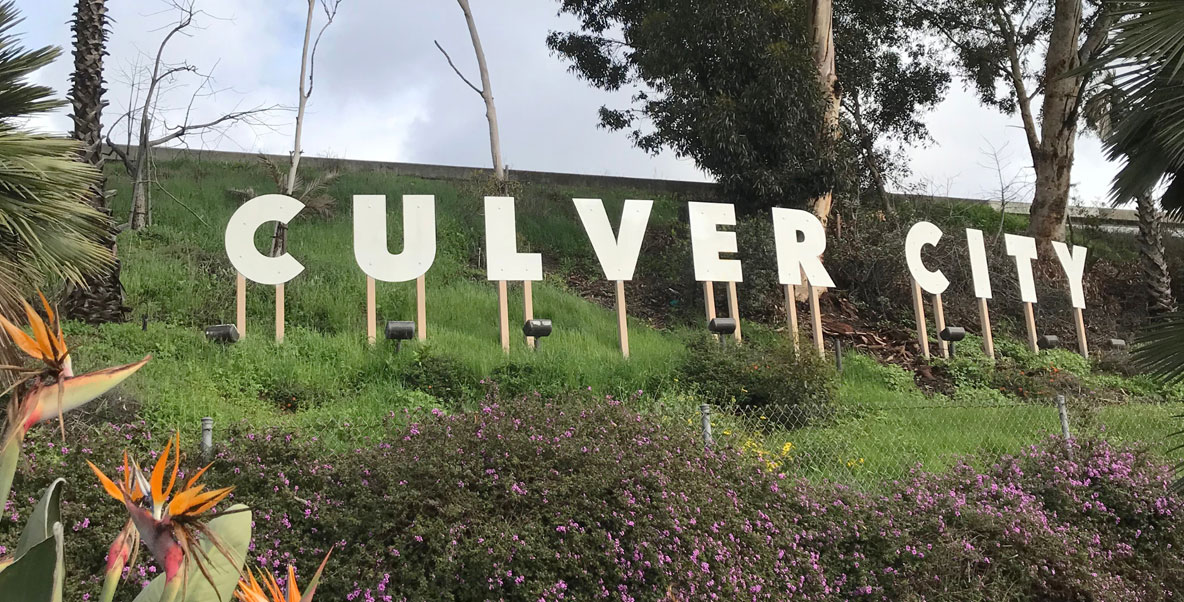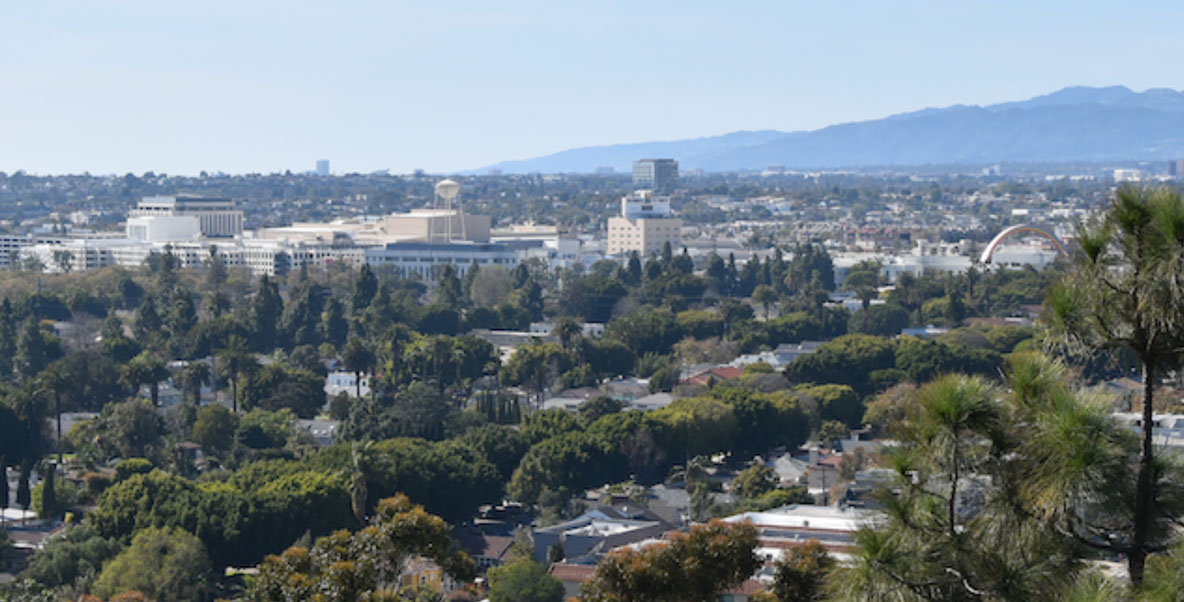 Lindberg Park: Located in Studio City, Lindberg Park was originally known as Studio Village, a moniker crediting the art history of the town in general. Today, it is a unique neighborhood surrounded by other zones, creating its own atmosphere and environment. Since the traffic routes are on the perimeter, there are no main traffic arteries through the Park residential areas, a key aspect for young families. The neighborhood is complete with a dedicated community center, a park with full amenities and playground equipment, and preschool. Homes are just a short distance from grocery stores and retail centers with Target, Ralphs and more.
East Culver City: Known better as the Arts District of Culver City, this area is jam-packed with family restaurants, art galleries, small businesses, and unique stops. A unique aspect of this location is its close proximity to the downtown area of town where you can find many commercial districts as well as a Farmer's Market that runs year-round. Lindberg also has its own grade school, middle school and high school in near proximity as well!
Downtown Culver City/The Nolan Tract: Whether you're looking to enjoy a family dinner, a big event, or just want to spend an afternoon exploring the area's unique food fare, the downtown district is ready to serve you. With live music and entertainment venues as well as happy hours on Fridays, there's always something going on in this part of town. The downtown district was originally just the downtown area, but it soon grew and split into the Nolan Tract as well. The Tract has lots of walking trails that make it easy to explore on foot and even features Sony Entertainment—a major employer in the area!
Veterans Park: Culver City is a diverse, family-oriented community that's a great place to live. There are many neighborhoods in Culver City, and each one has a different feel.
The Veterans Park neighborhood is one of the most popular in the area because of its close-knit community and the many amenities it offers. The neighborhood is also known for its bike trails and safety initiatives, which makes it one of the safest places to raise children in Los Angeles County.
If you're looking for an area that offers excellent schools, plenty of outdoor activities and beautiful weather year-round, then Veterans Park might be the perfect fit for your family!