Surrounding
South Bay
Strand Hill is the leading expert in South Bay real estate - we know everything there is to know about the cities, towns, and beaches in the South Bay, including its many surrounding areas. Some of these neighborhoods may be less familiar than Palos Verdes, Manhattan Beach, Hermosa Beach and Redondo Beach but have a ton of charm and offer something unique in each area.
If you have a property to sell or lease in any area of South Bay, or are looking to acquire one, you've come to the right place. We'll work to optimize your sale or purchase in this beautiful corner of the world, leveraging our deep expertise and commitment to outstanding customer service.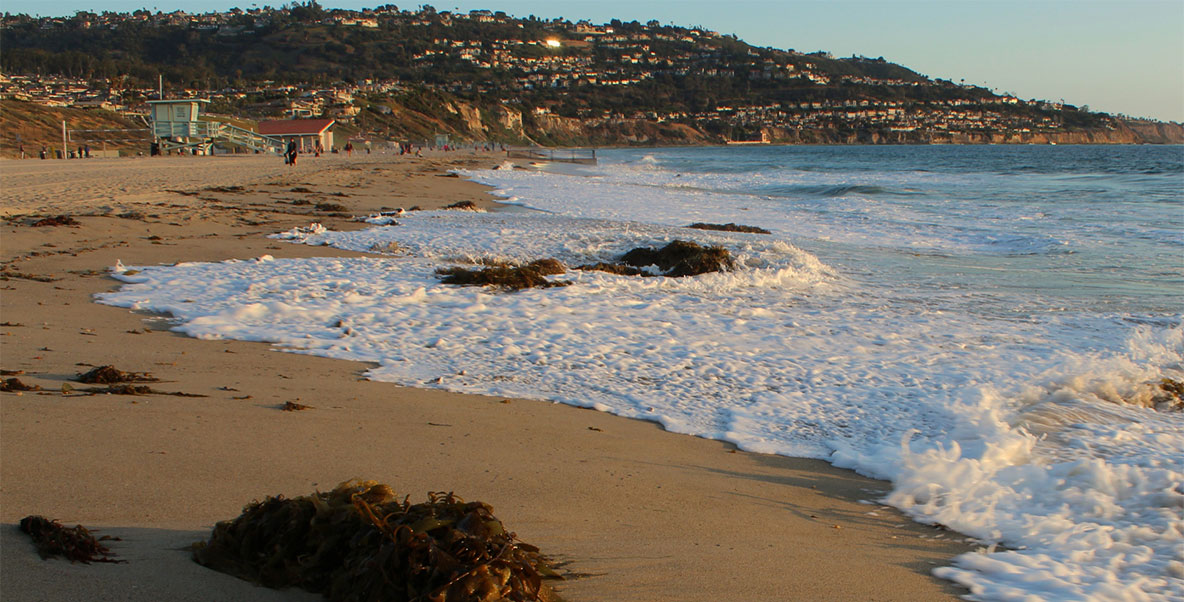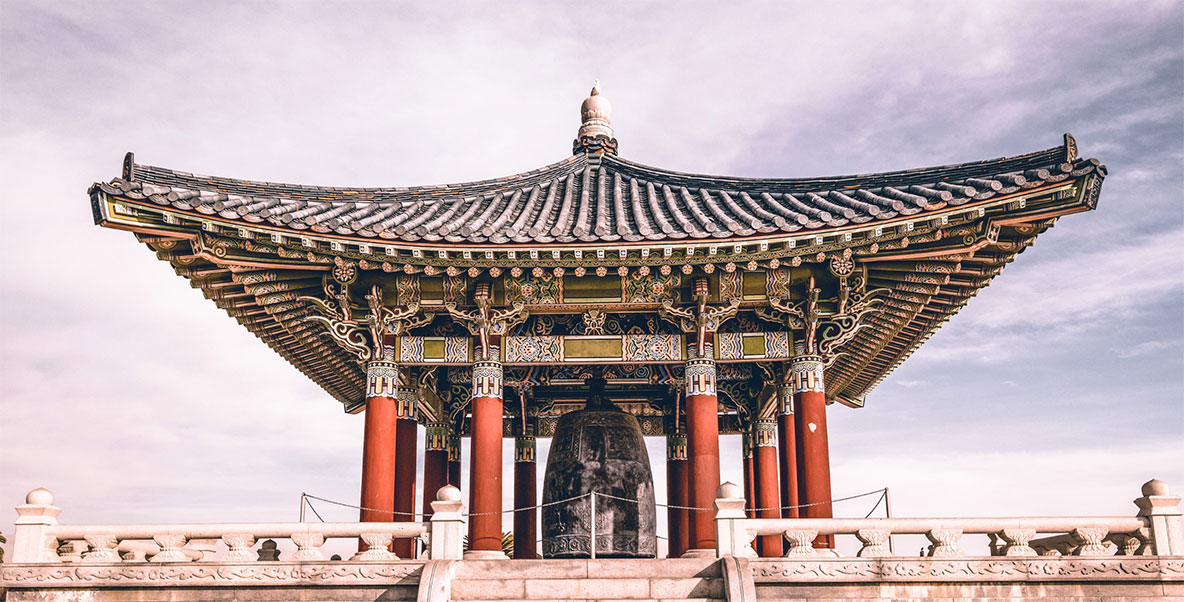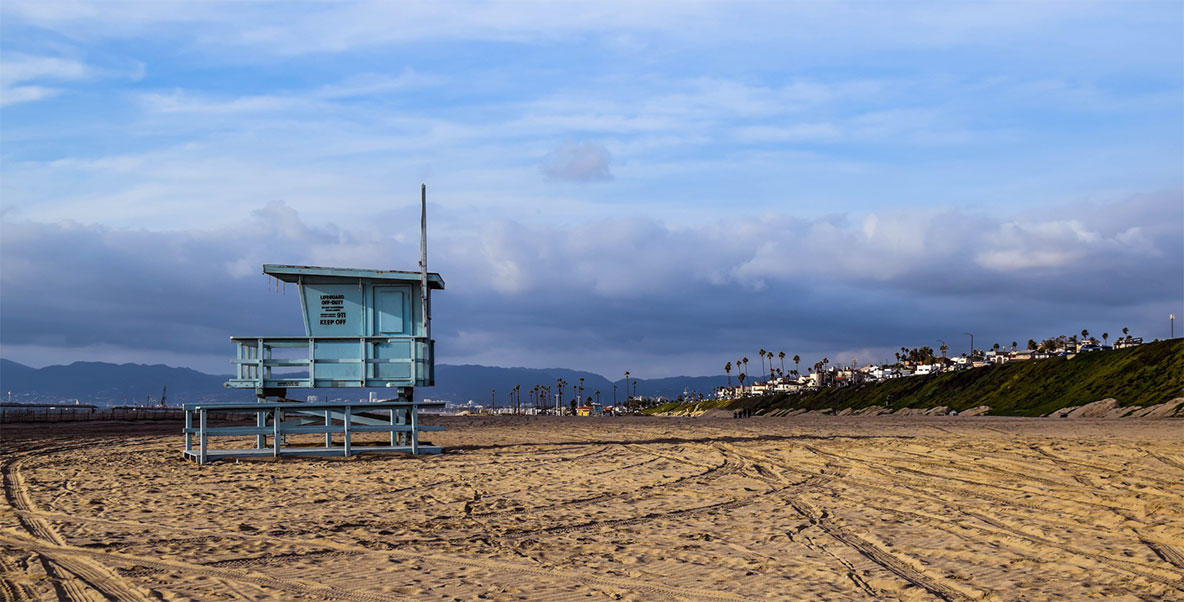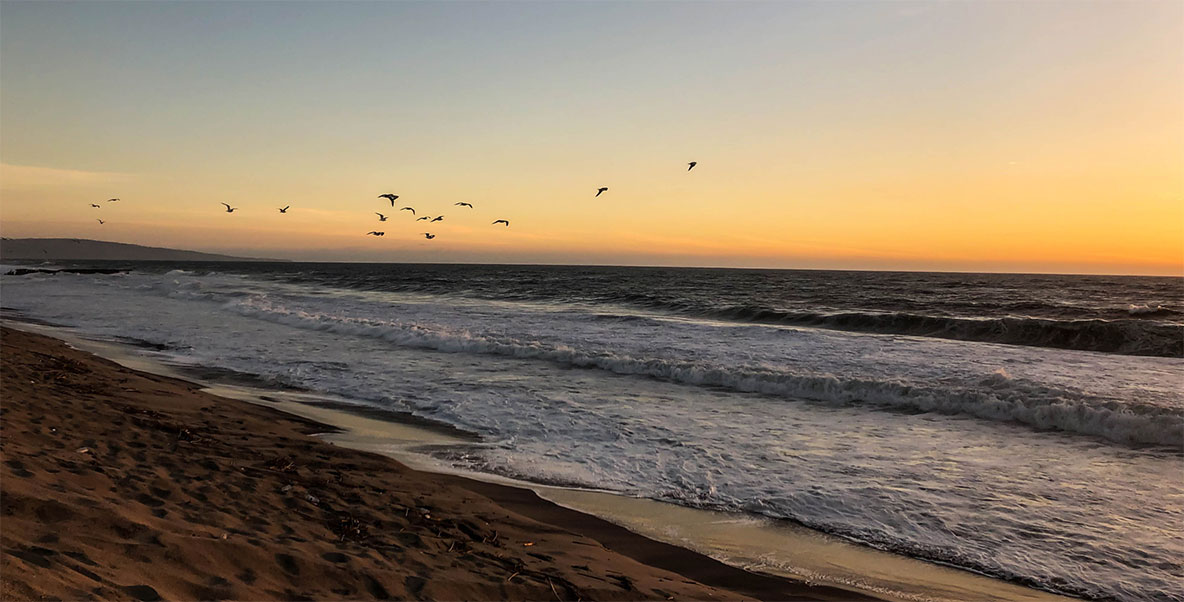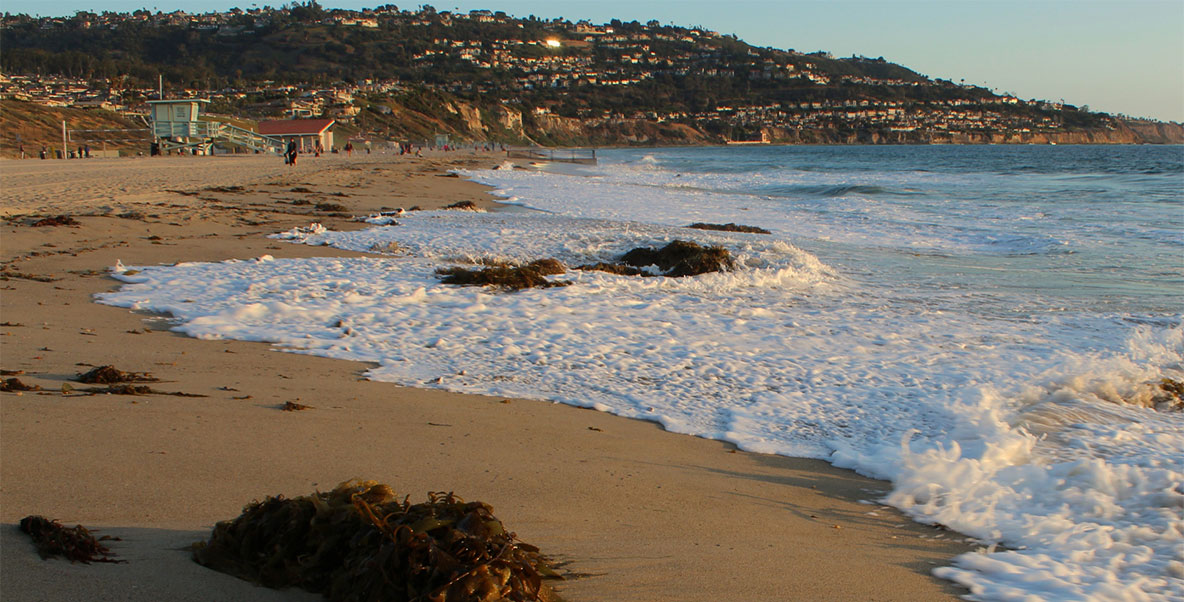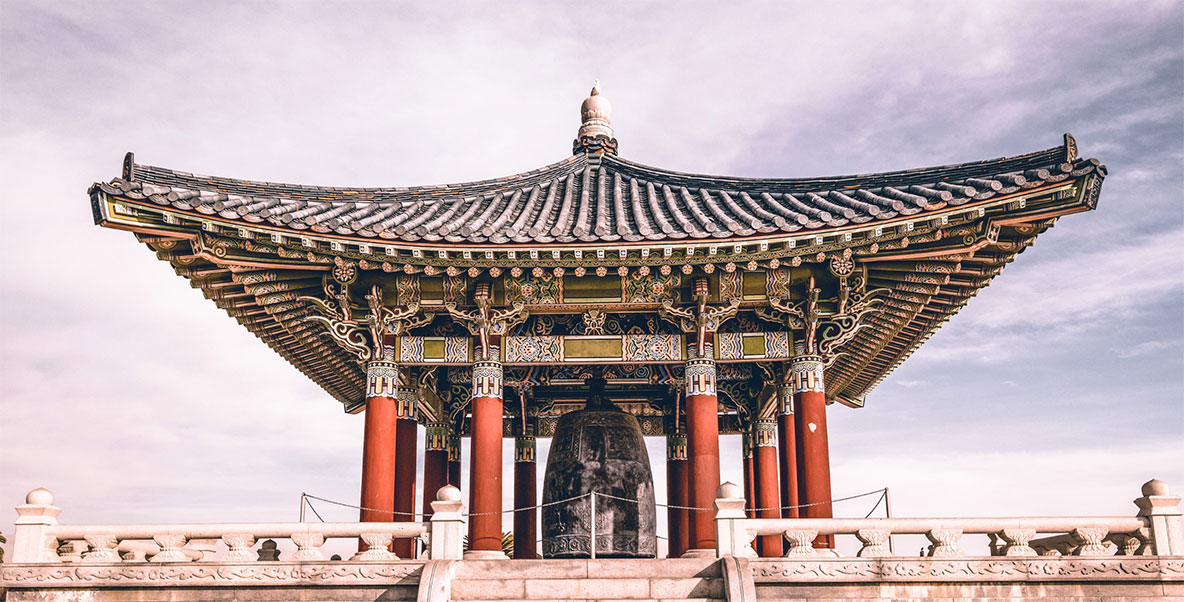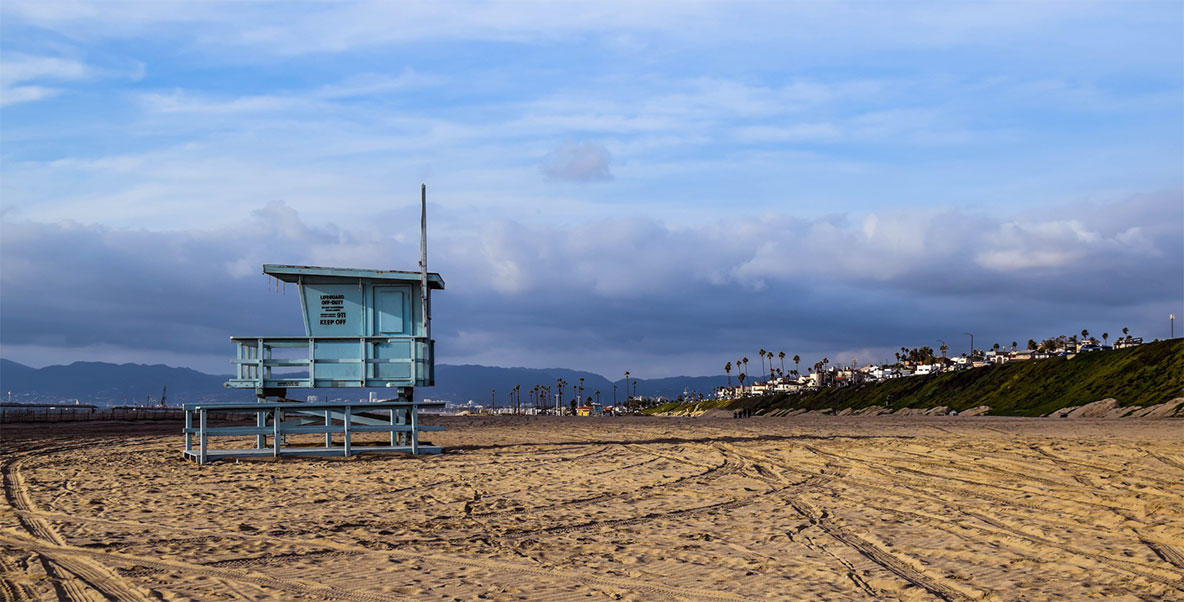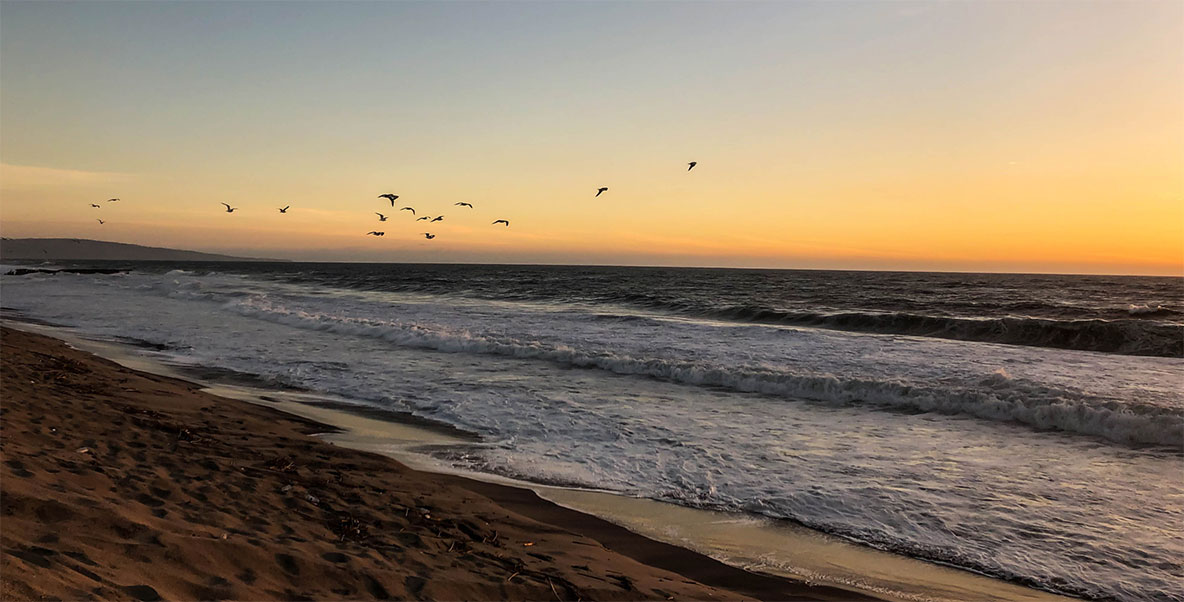 El Segundo: Located on Santa Monica Bay with perfect entry points to all that Southern California has to offer. The city of El Segundo houses friendly locals, access to stadiums, theme parks, beaches, and fine dining. El Segundo is home to a number of aerospace and aviation firms because of LAX's location just to the north.
Hawthorne: Hawthorne is a city in southwestern Los Angeles. Known for being a center for the space industry and its peaceful neighborhoods. You can find the historic landmark of the famous rock band The Beach Boys located in Hawthorne. It also offers beautiful parks, stores, and breweries.
Lawndale: Lawndale is 5.7 miles southeast of LAX and bordered by Redondo Beach on the west and southwest, Hawthorne on the north, Torrance on the southeast, and El Camino Village on the east. Alondra Community Park is a wonderful park located in Lawndale that has a pool, picnic and barbecue areas, and a large lake that is a great place to spend time with family.
Lomita: Living in Lomita offers residents an urban suburban mix feel. The city of Lomita covers 1.9 square, all of which is land. There are a lot of restaurants, coffee shops, and parks in the area. The historic Lomita Railroad Museum, opened in 1966, is devoted to the steam-engine period of railroading.
Rolling Hills: Rolling Hills offers residents a rural feel with gated communities and private roads. It is an equestrian area with nice and wide equestrian paths along the streets and multi-acre lots.
Rolling Hills Estates: Rolling Hills Estates is located on the Palos Verdes Peninsula. The city brings countryside living to the suburbs. You'll find homes with white fences and many horses riding alongside the roads.
San Pedro: San Pedro is a tight-knit community located between Rancho Palos Verdes and Long Beach. It's known for The Port of Los Angeles being partially located withing San Pedro, the Vincent Thomas Bridge (fourth longest suspension bridge in California), and vibrant waterfront community. San Pedro housing ranges from condos and townhomes to lofts and single-family residences that are likely LA's last affordable beach town.
Torrance: You will discover a melting pot of diverse experiences in the city of Torrance. You can explore nature in an urban setting when visiting the Madrona Marsh, visit local specialty shops in "Old Torrance" and enjoy performances hosted year round at the Torrance Cultural Arts Center. Torrance has over 30 parks and is home to one of the nation's largest shopping centers – Del Amo Fashion Center. Torrance is ranked one of the safest cities in LA County.