Manhattan
Beach
Manhattan Beach real estate is some of the most sought after in the country. Manhattan Beach is known for their casual beach culture, temperate weather, and thriving community life. Spanning 3.9 square miles, it offers nationally top-ranked schools, and residents that are engaged with their city, participating in numerous cultural, community, and sporting events.
If you love surfing, beach volleyball, and living by the ocean, you'll love Manhattan Beach. With high-quality public schools close to Los Angeles and the booming tech industry in Silicon Beach, it's easy to see why tech moguls, professional athletes, and celebrities drive the demand and real estate values for Manhattan Beach homes.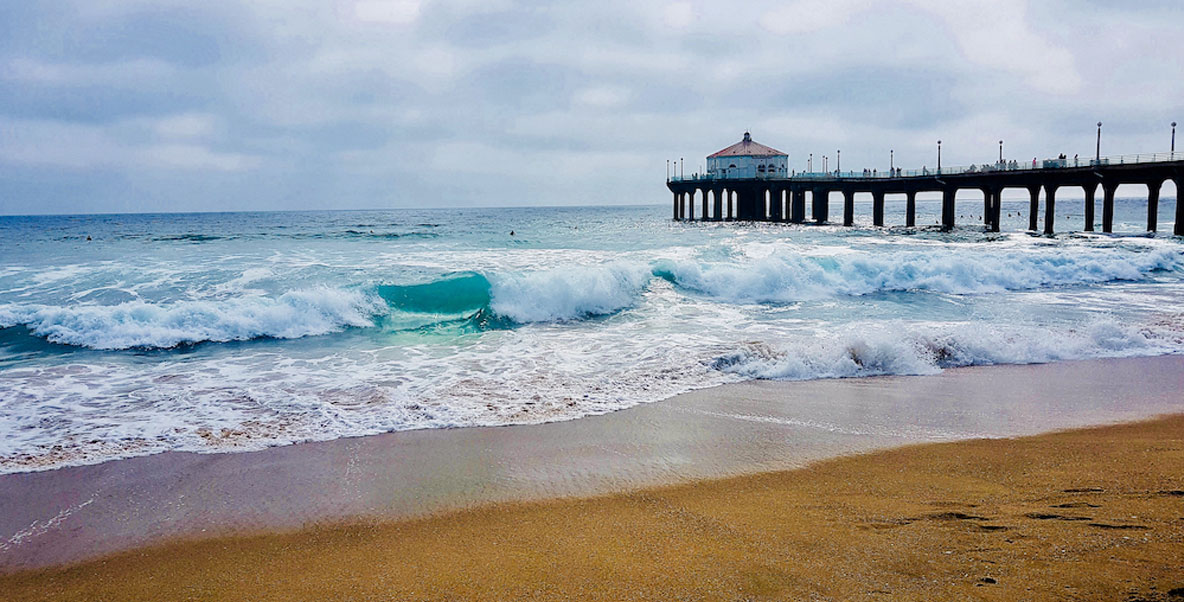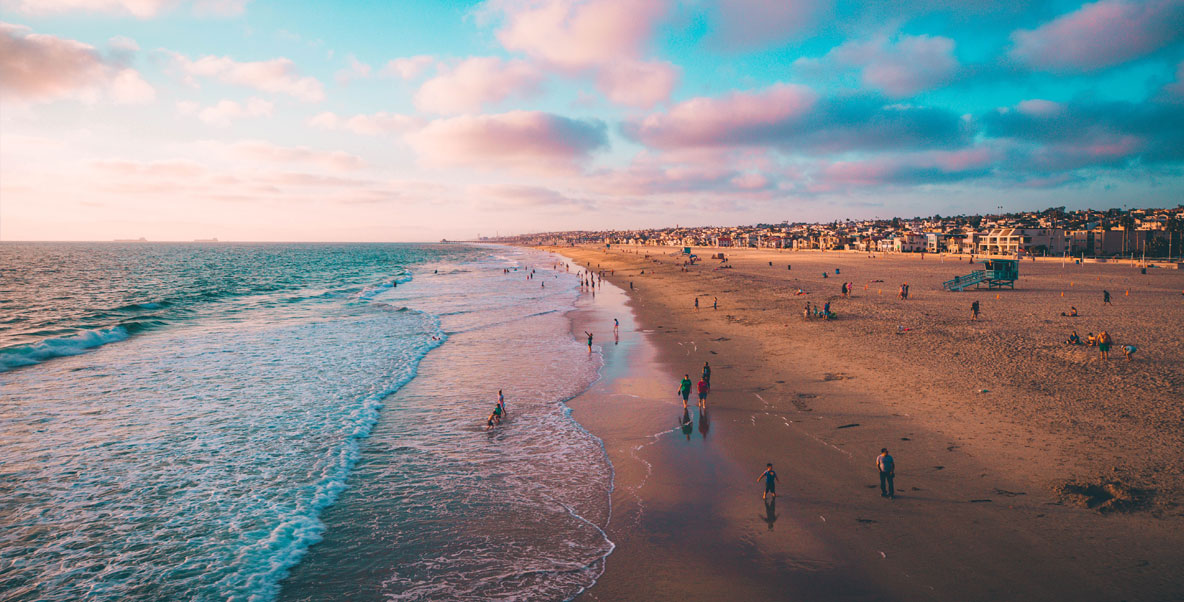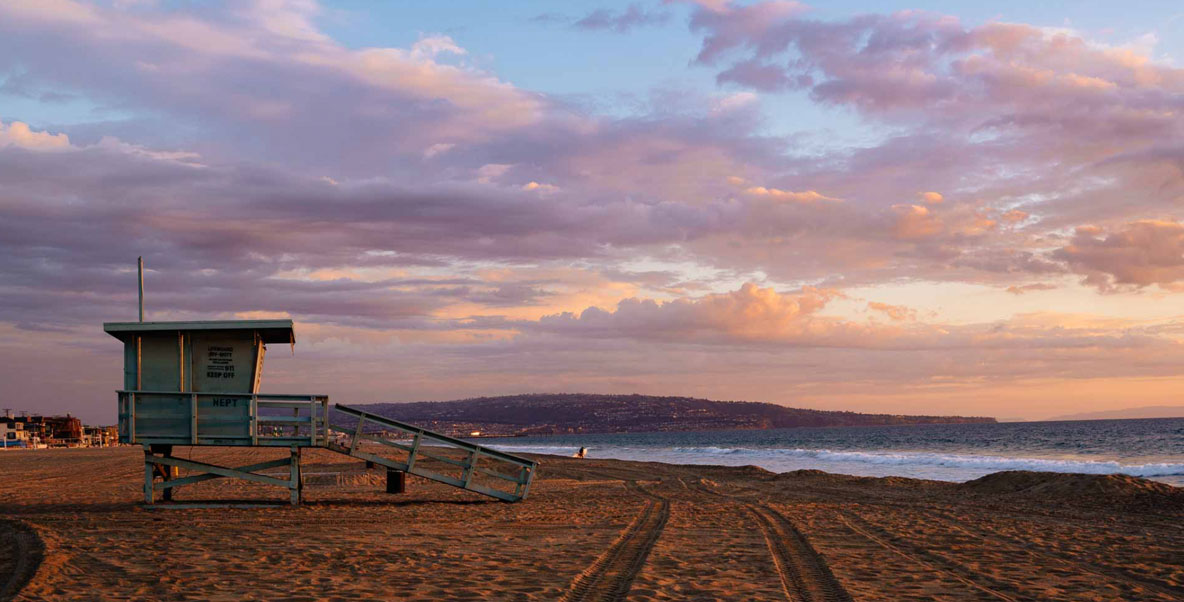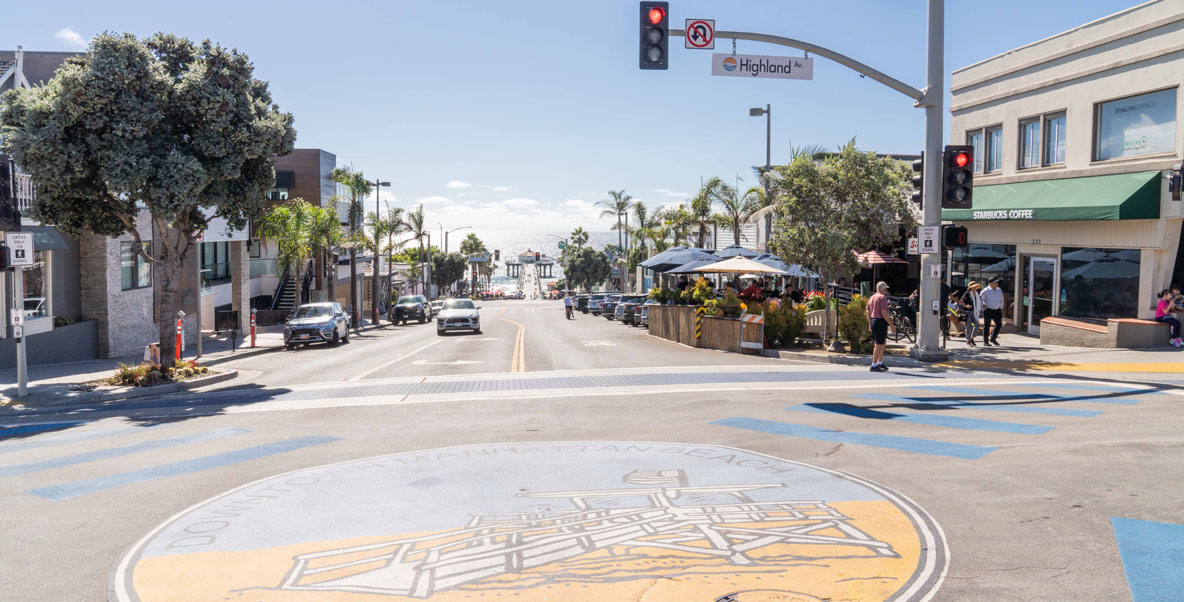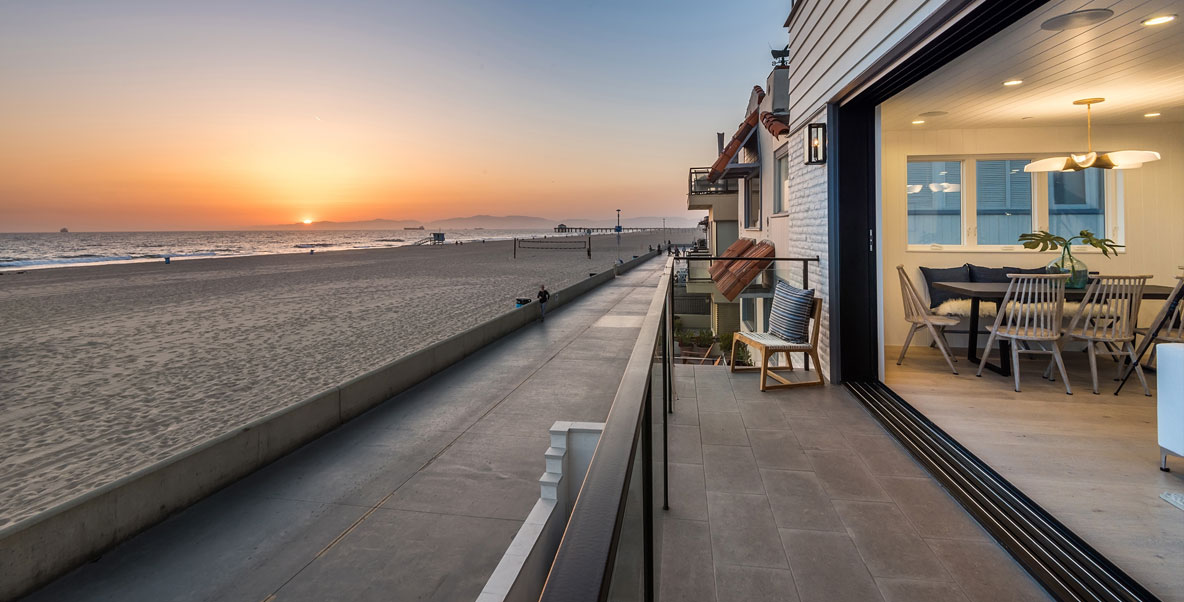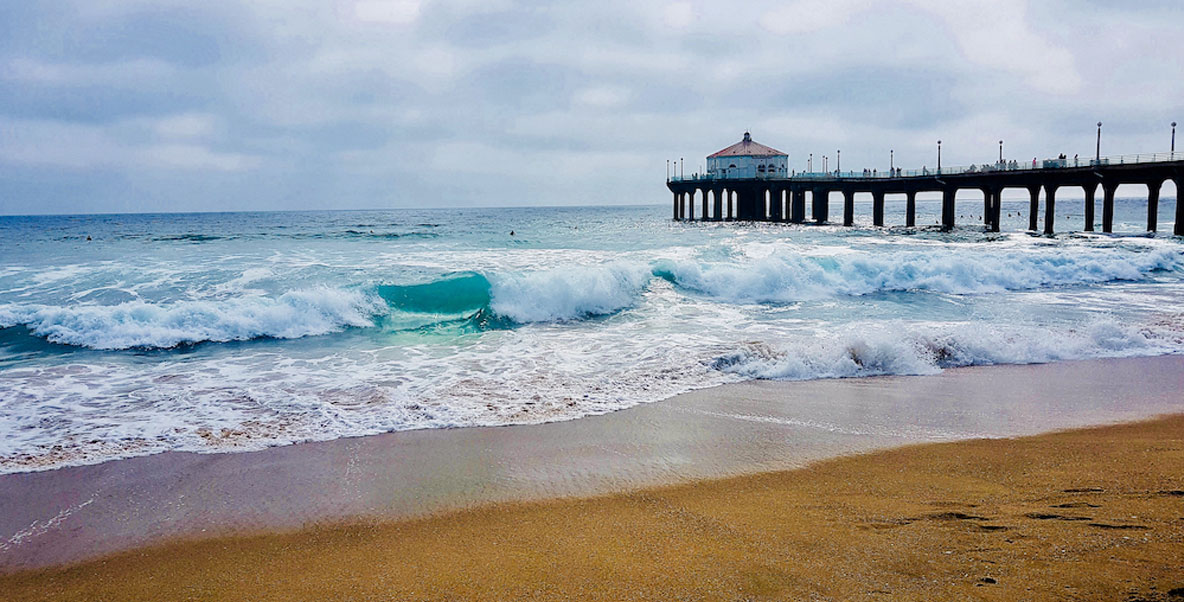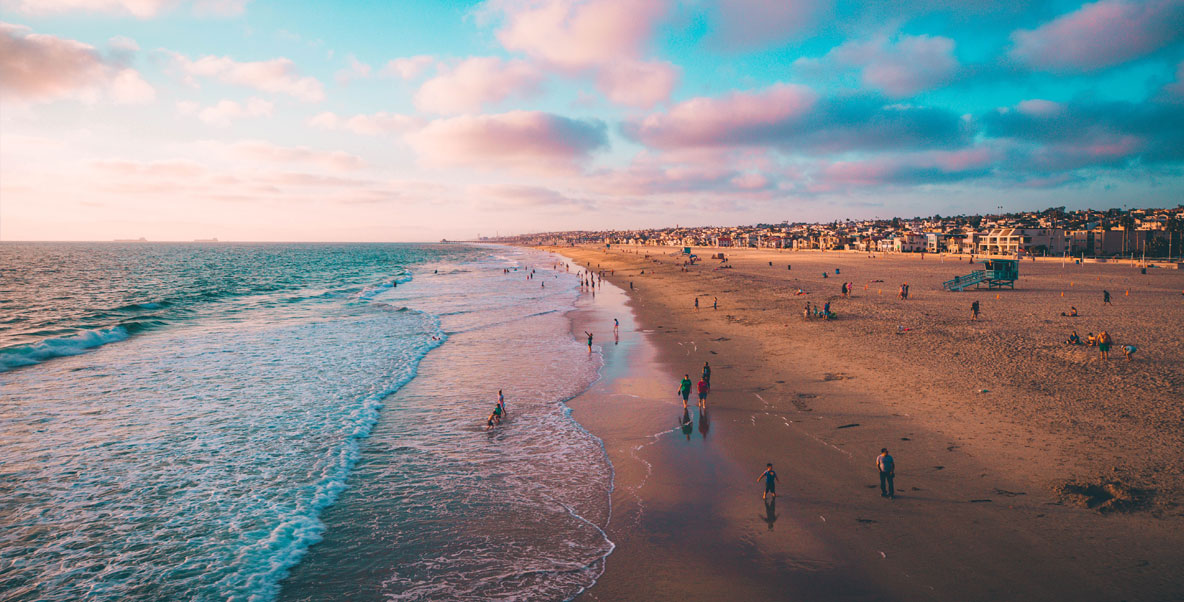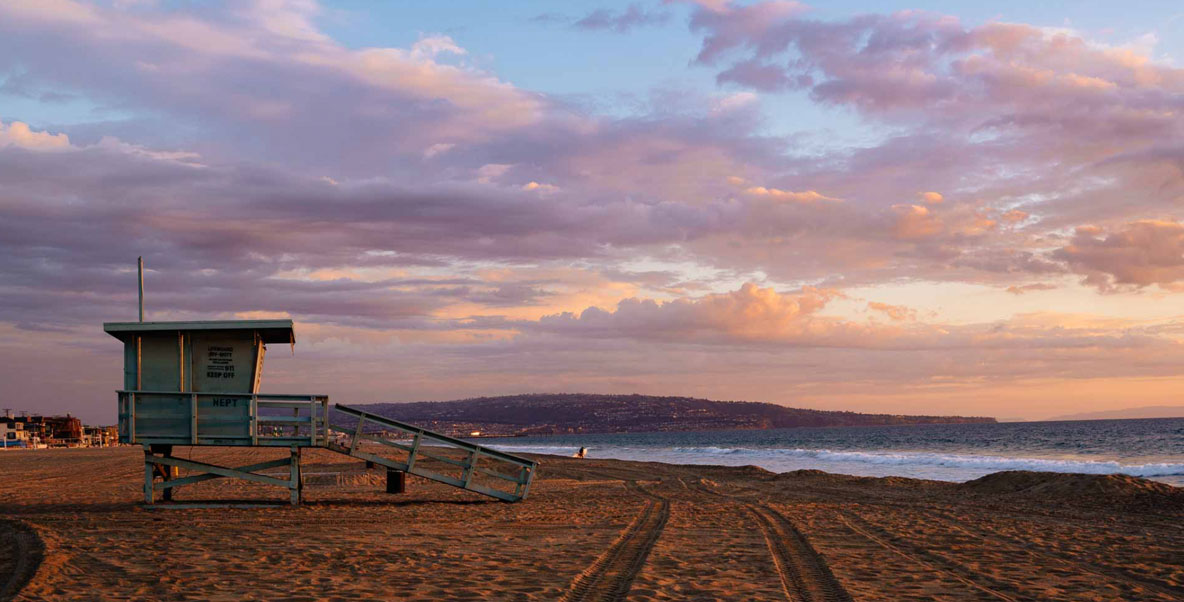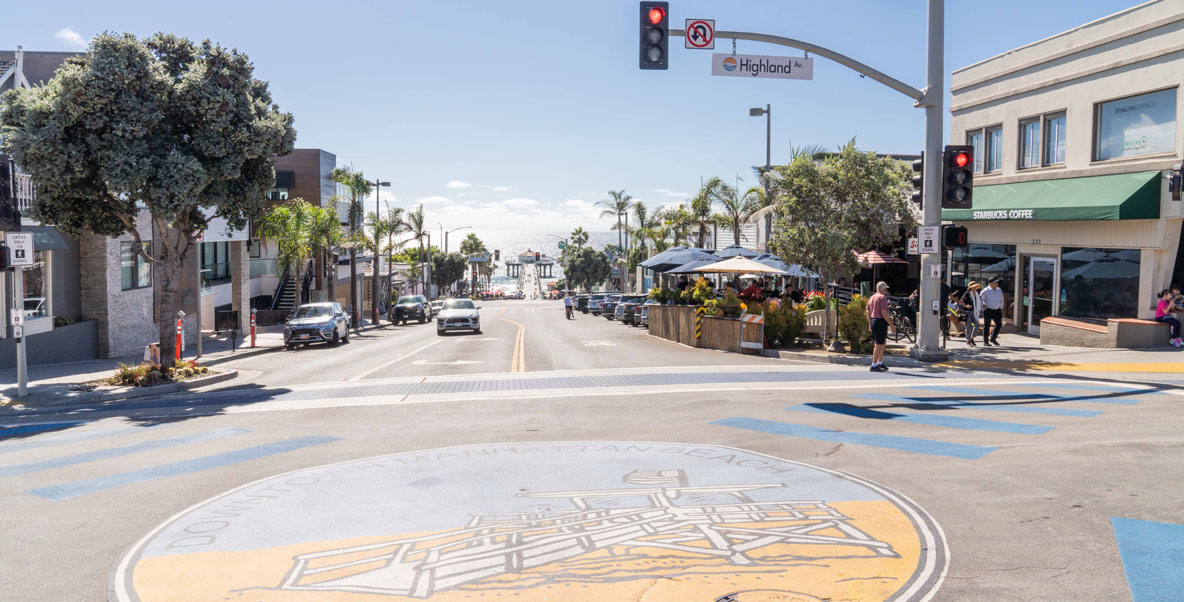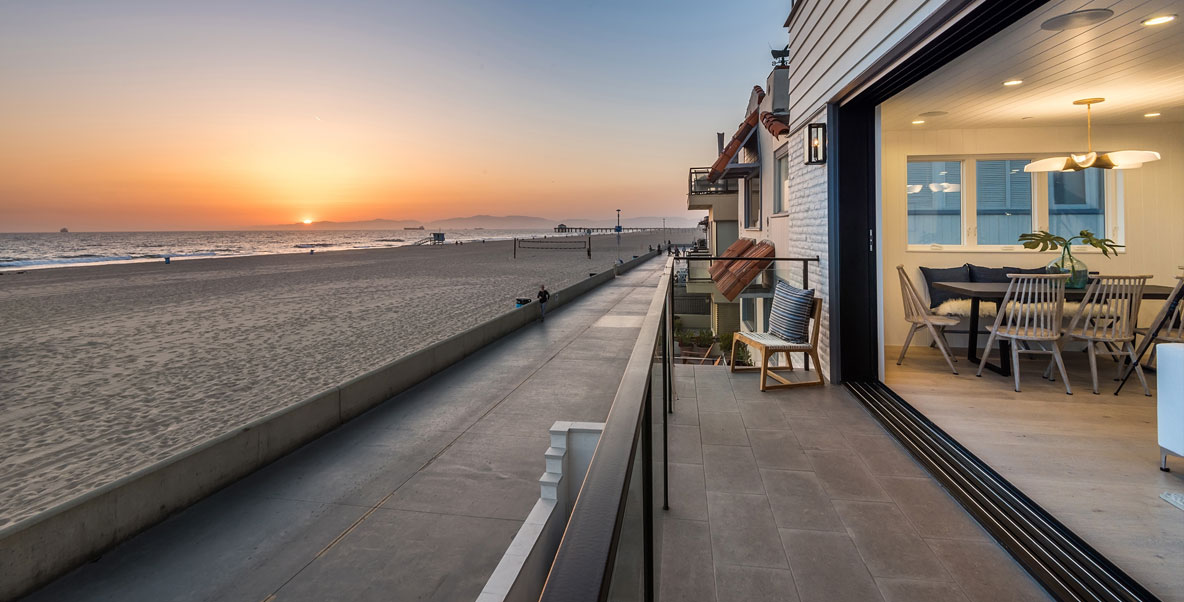 The Sand Section – Homes in the Sand Section are close to downtown Manhattan Beach while giving residents a small-town feel with a tightly-knit community and non-traditional walk-streets. With only pedestrian traffic along the front of homes, families are drawn to walk-street living for the feeling of safety and community.
The Hill Section – Amazing panoramic ocean and city views can be enjoyed from the many estate homes built high in the The Hill Section, which offers larger than average lots, expansive custom homes with pools and yards, and a quick walk or bike ride Downtown or to the beach.
The Tree Section – Named for its wealth of mature trees, and not far from the beach and downtown, the Tree Section has a natural feel, with a charming blend of renovated, traditional beach homes set among newer homes, all in a captivating outdoor space.
East MB – The homes of East Manhattan Beach are arranged in a more traditional neighborhood layout, with a grid format of streets and sidewalks that begin in what is called the Poet's Section. The area is known for larger lots with bigger setbacks and beautiful parks and natural resources.
Manhattan Village – Manhattan Village is the only gated community in Manhattan Beach. The 400 homes' amenities include private security guards, community pools and spas, and abundant greenbelts and open spaces between homes. Some of the homes in The Village also enjoy views of the golf course.