Redondo
Beach
Redondo Beach is the largest of the South Bay's famous beach cities, and boasts some of the most desired real estate in the country. Famous for its perfect beaches and horseshoe-shaped pier, Redondo Beach has something for everyone. From fine dining and shopping facilities to outdoor activities and ocean views, Redondo Beach offers a vibrant, world-class beach community to all its residents.
With a top-ranked school district and recreation for every age, Redondo Beach is an ideal place to live for families. Whether you live in a luxury home or a more modest condo, homeowners are warm and friendly, giving the city a small-town feeling combined with all the perks of living in a cosmopolitan setting. Quick and easy access to all important destinations is one of the perks of its central location - residents can reach all corners of Los Angeles, including LAX, and Orange County with ease.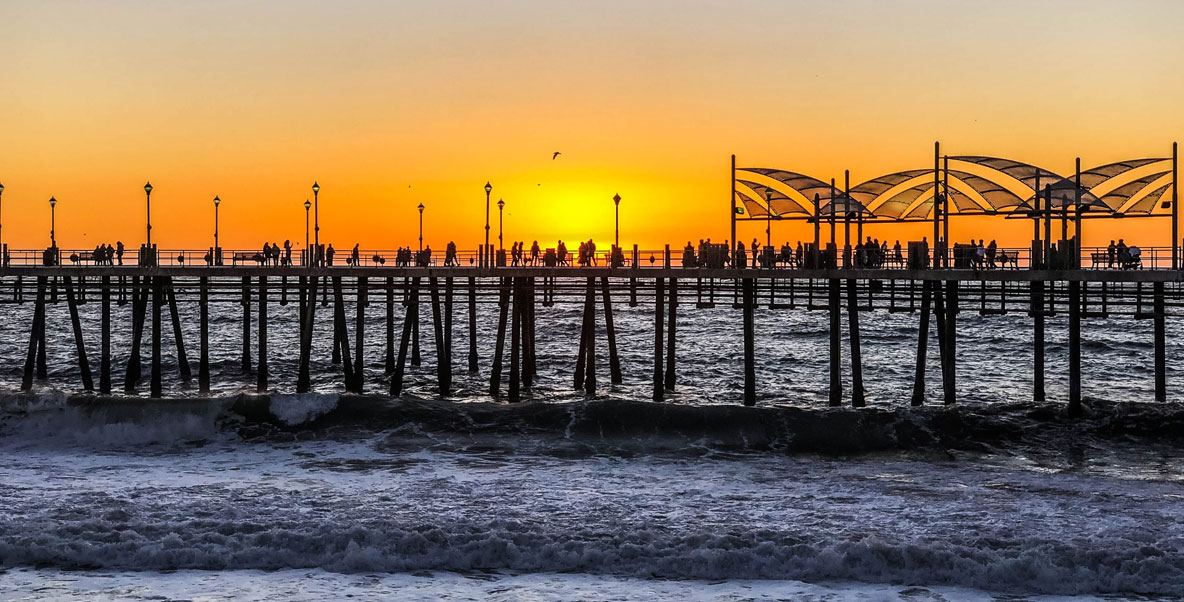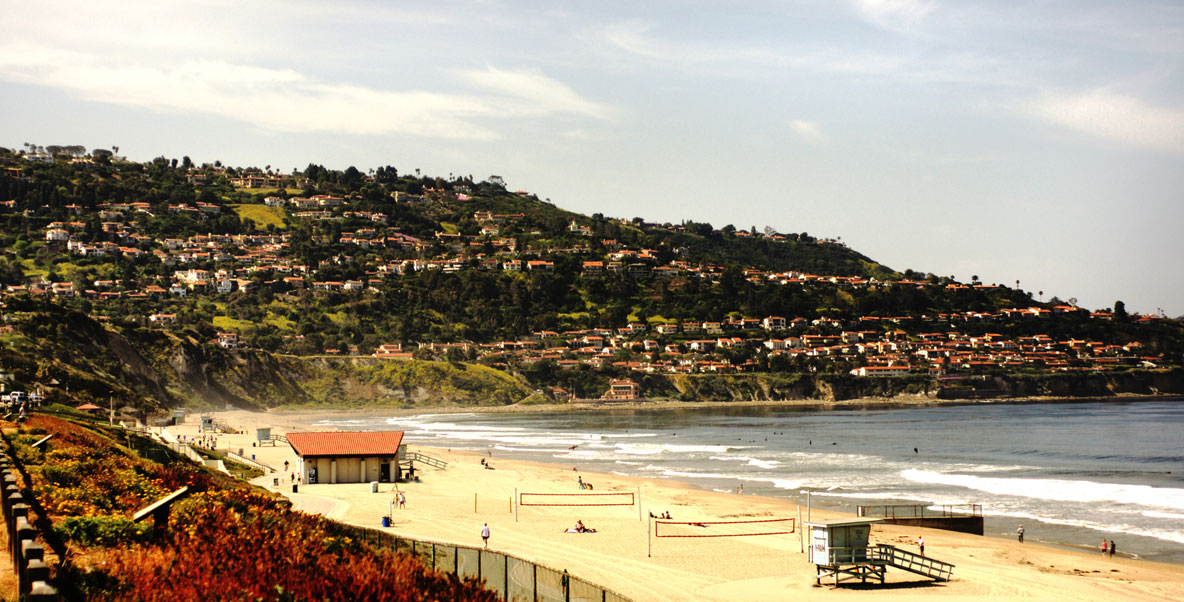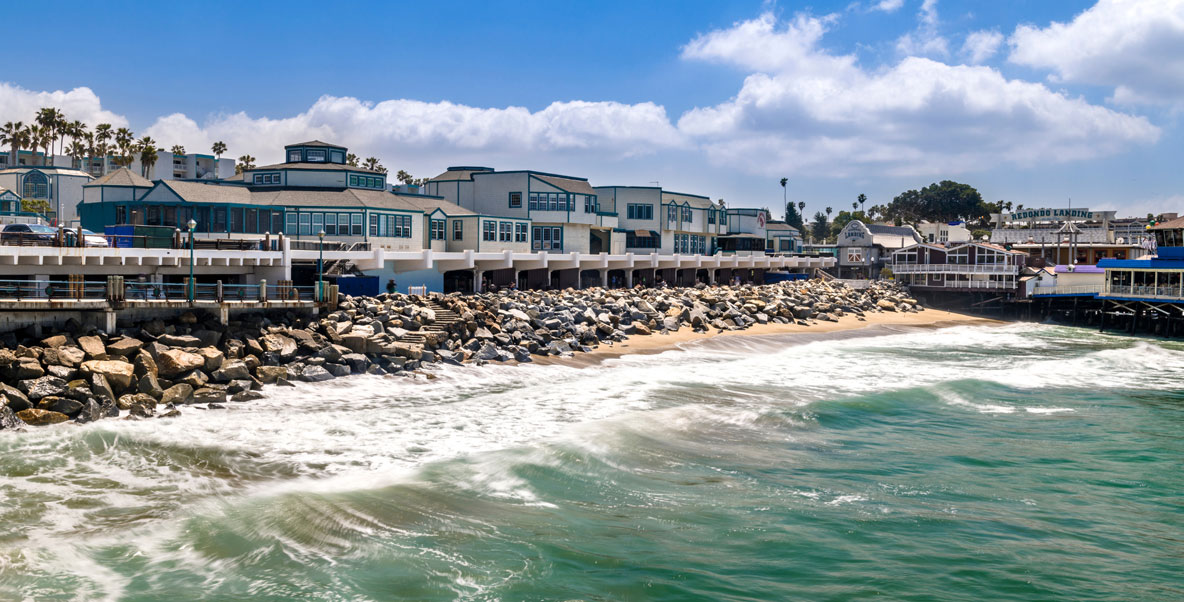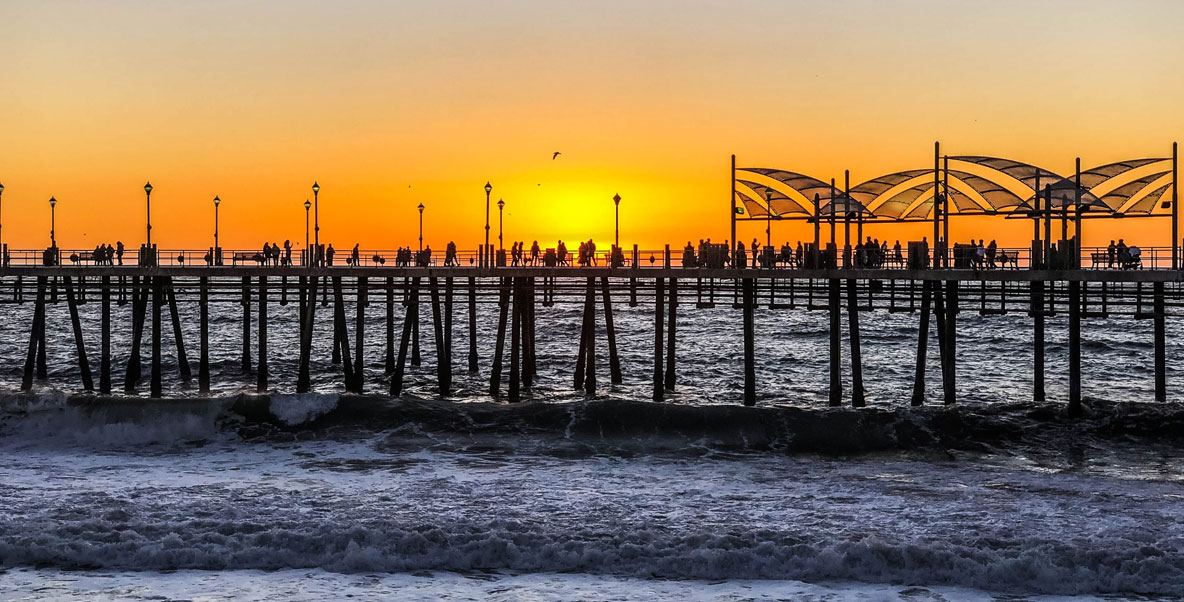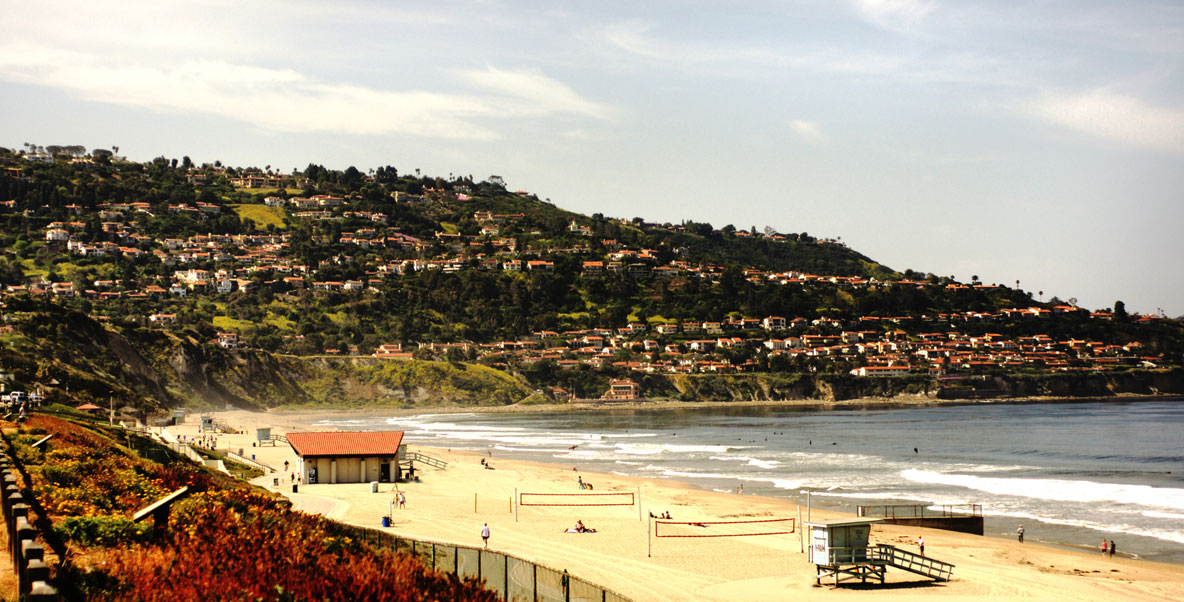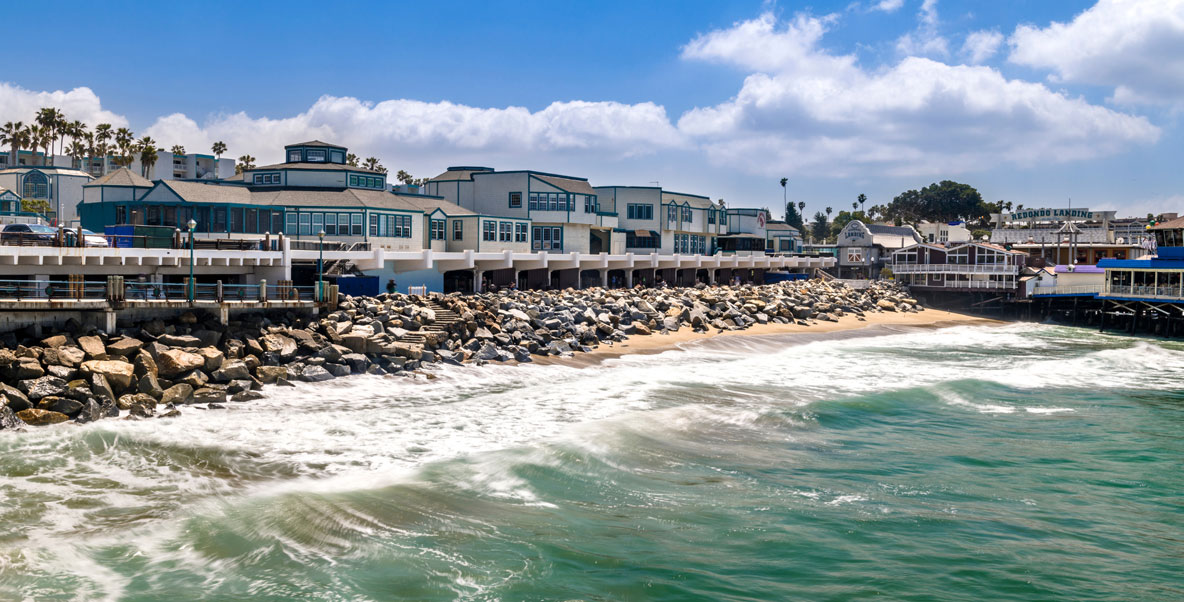 West of PCH – Properties that lie west of the Pacific Coast Highway are among the most desirable homes in the area, particularly those along The Lower Avenues (Avenue A through Avenue H). These properties are in demand for their large, flat lots, wider streets, and proximity to the each, shopping, and dining.
South of Torrance Boulevard – In this area, The Upper Avenues are desirable for their larger lots, tree-lined streets, and closeness to the beach and the nearby Village. Some homes in The Upper Avenues have an ocean view, and a curving, tree-lined layout.
North of Torrance Boulevard – Considered the more central part of South Redondo, this neighbourhood offers a mix of townhome complexes and single-family homes. There are two charming sections of registered historic homes which can offer significant tax breaks for homeowners.
Golden Hills – The Golden Hills area of North Redondo Beach is generally agreed to be among the most desired real estate in North Redondo. Bordering on Hermosa Beach, parts of Manhattan Beach, and South Redondo Beach, the area is also in demand for its exceptional public schools.
Villas North – Homes in this section are situated on tree-lined streets and within walking distance of Glenn Anderson Park and Aviation Park, which offers a public jogging track and sports field.
Villas South – This area is zoned for multi-family properties, with more townhomes. Many of Redondo Beach's first-time buyers can break into homeownership in this area, and residents enjoy ease of access to major commuter routes.
El Nino –  This quaint neighborhood is made up of primarily original homes with large backyards and set back from the main street, providing for nice front yard areas. The neighborhood's many parks and open green areas are a favorite of residents, many of whom enjoy being within walking distance to the neighborhood's schools.