Surrounding
Westside
Experience the unique charm and allure of the distinct neighborhoods surrounding Westside Los Angeles. Marina del Rey, known as California's premier waterfront playground, offers a picturesque marina, waterfront dining, and a vibrant boating community. Brentwood exudes elegance and sophistication with its tree-lined streets, upscale boutiques, and renowned dining establishments. Nestled along the stunning Pacific coastline, Pacific Palisades combines natural beauty with a laid-back coastal vibe, offering breathtaking ocean views, scenic hiking trails, and a close-knit community feel. Venice captures the essence of bohemian beach living, with its iconic boardwalk, colorful murals, and eclectic shops and cafes. Finally, West Hollywood pulses with energy and creativity, renowned for its vibrant nightlife, trendy boutiques, and world-class entertainment venues. Each of these areas has its own unique character, making Westside Los Angeles a hub of diverse experiences and vibrant communities that cater to a variety of lifestyles and interests.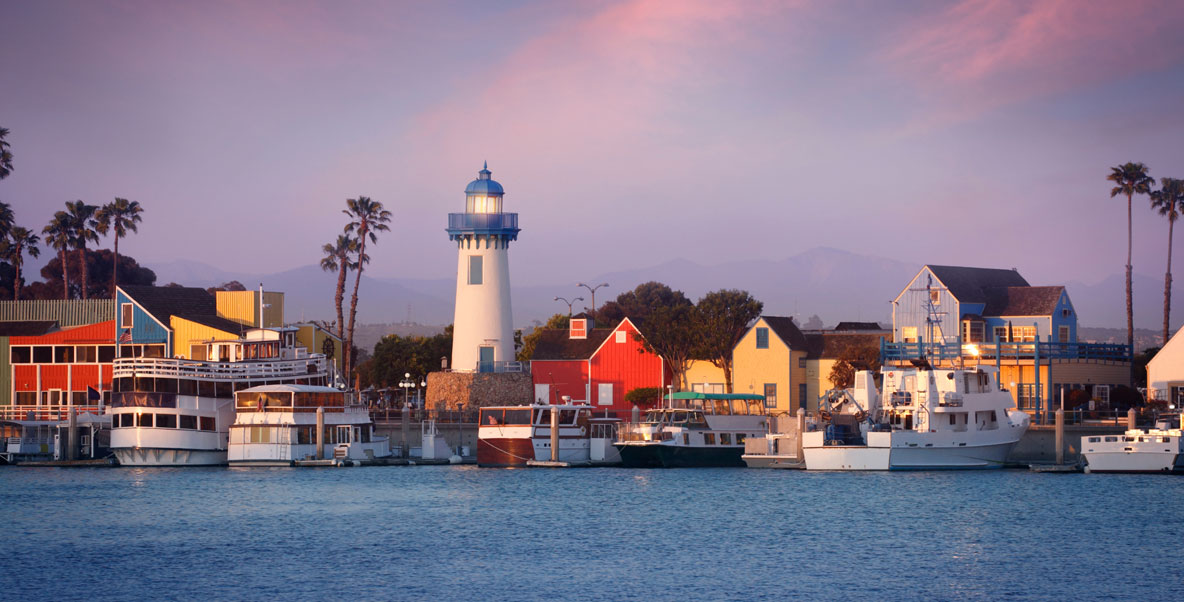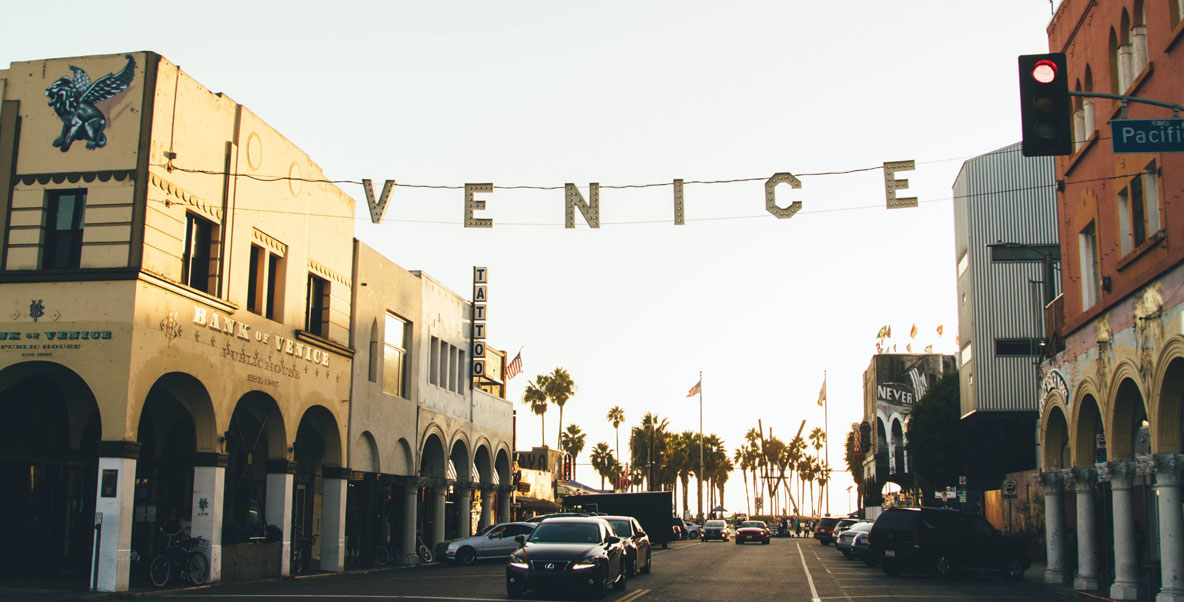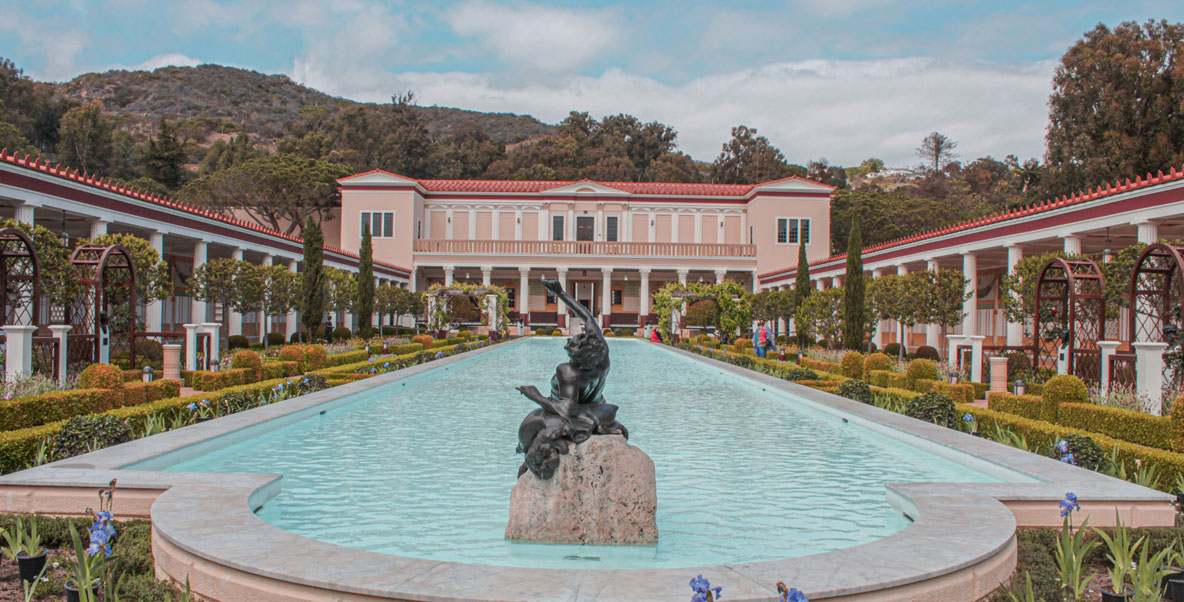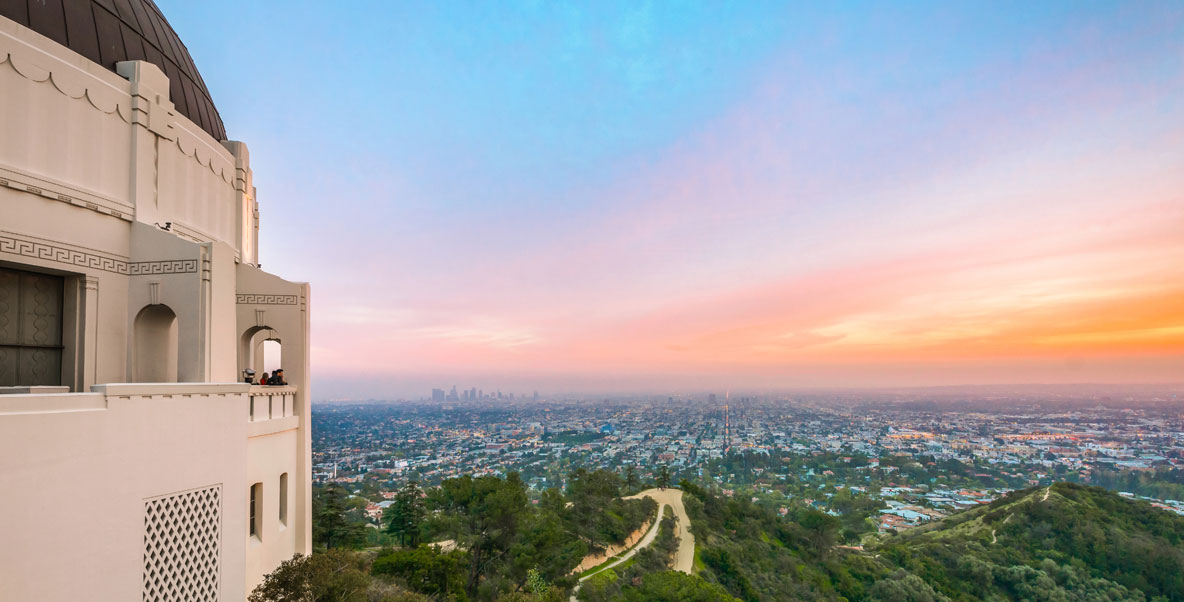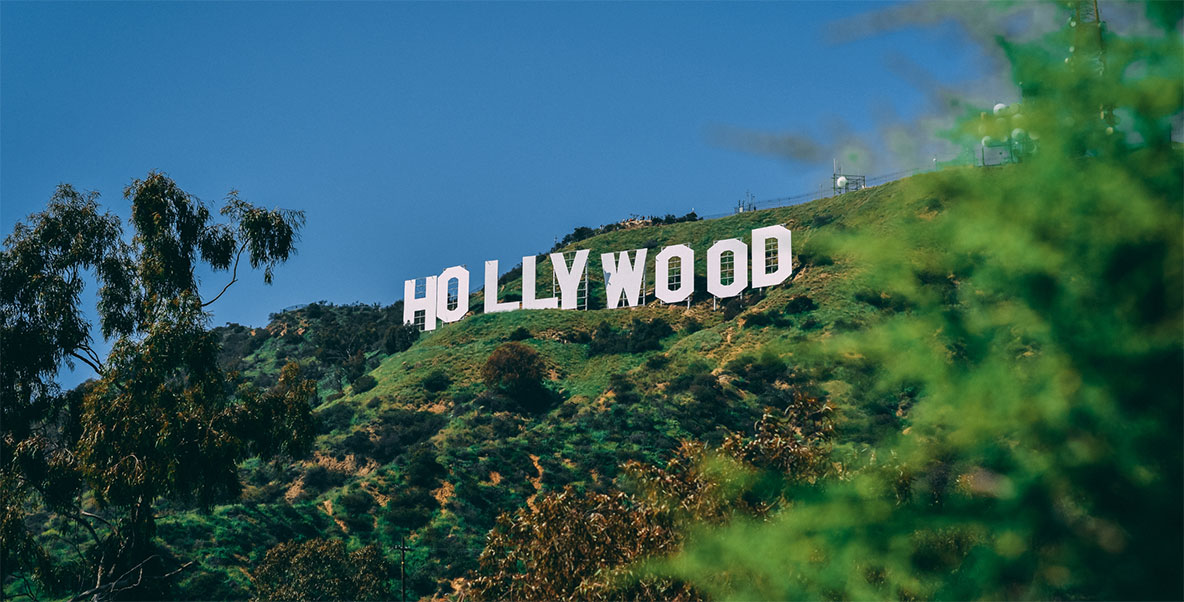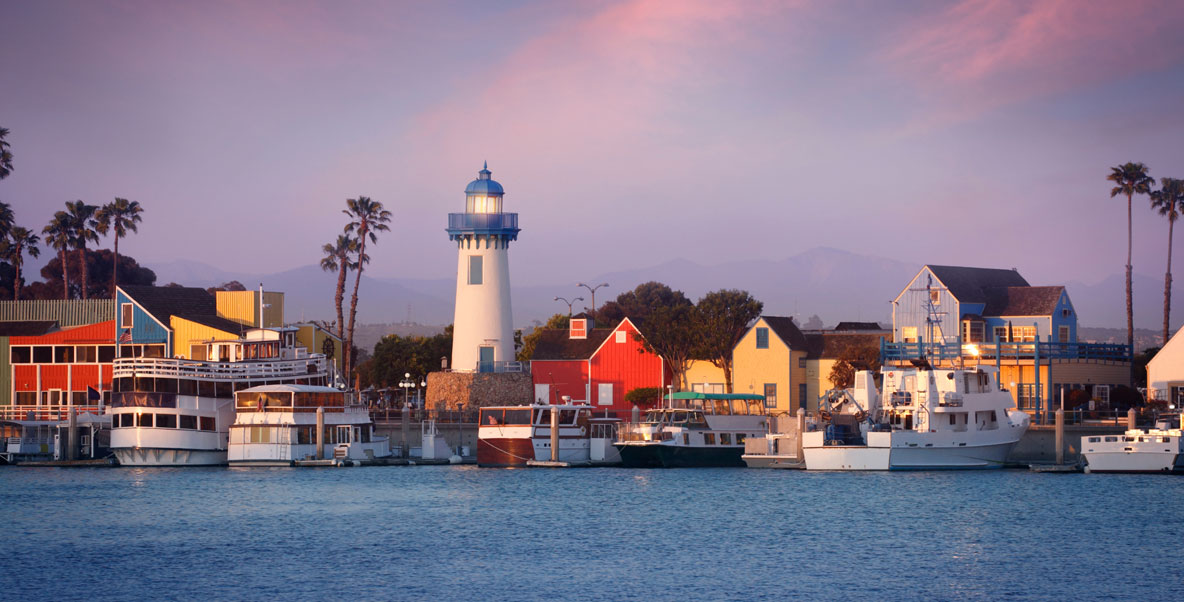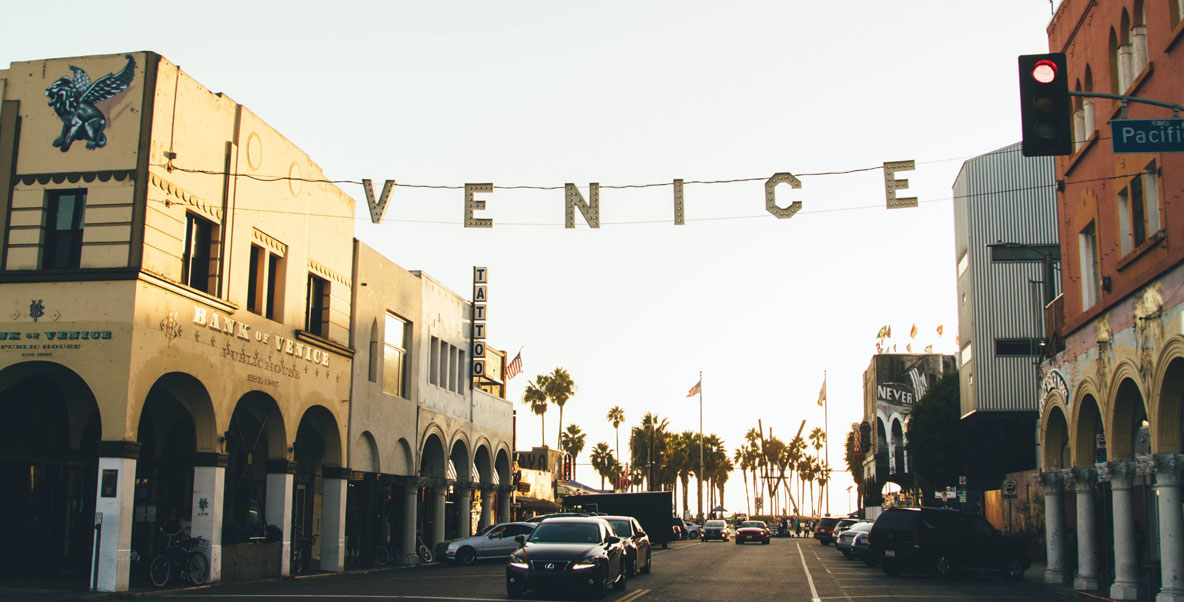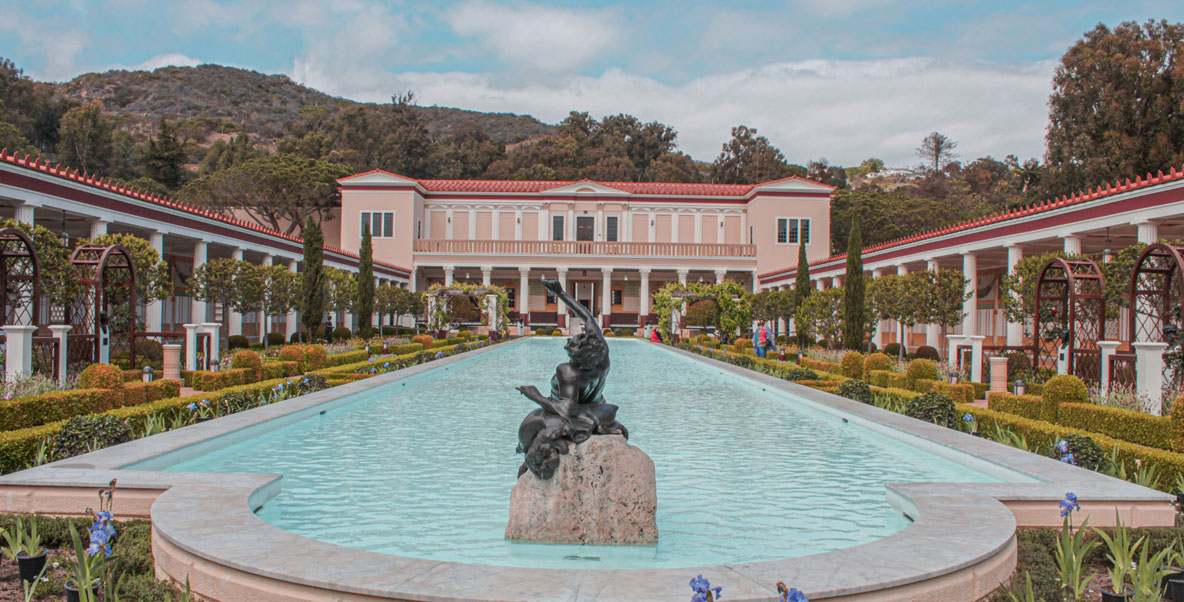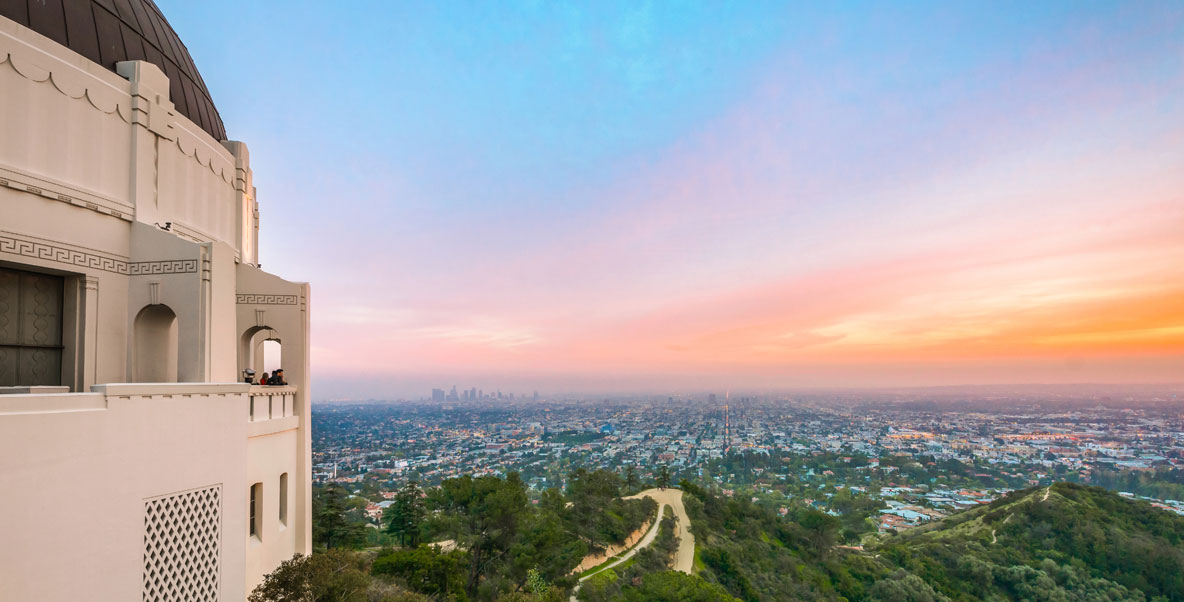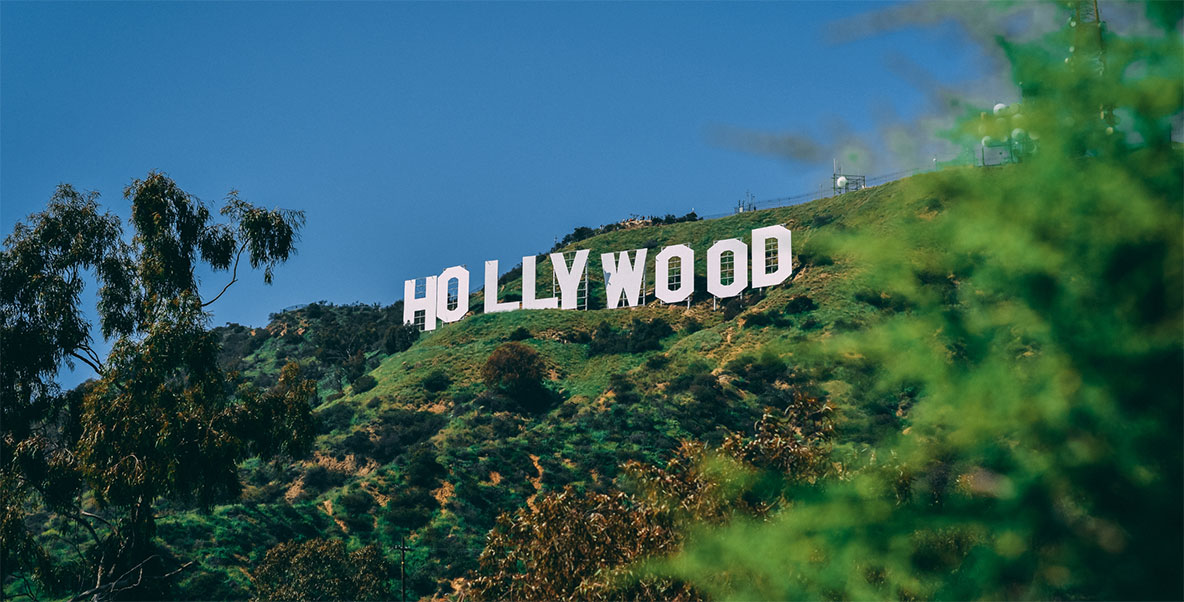 Brentwood: Located in the foothills of the Santa Monica mountains, bounded by the San Diego Freeway on the east and Wilshire Boulevard on the South.
Century City: This neighborhood is one of the most prominent employment centers in LA. Located on the Westside to the South of Santa Monica Boulevard and around 10 miles west of Downtown LA.
Westwood: Westwood is in the northern central portion of the Westside of LA and is home to the University of California, Los Angeles (UCLA).
Marina del Rey: Approximately 4 miles south of Santa Monica, 4 miles north of LAX, and 12.5 miles west-southwest of Downtown Los Angeles. Marina del Rey has plenty of land and water activities. The harbor is home to approximately 5,000 boats.
Pacific Palisades: Situated about 20 miles west of Downtown Los Angeles. "The Palisades" coast spans three miles in length.
Playa del Rey: Coastal neighborhood that is considered part of Silicon Beach. It is located immediately north of LAX. Bordered by the Pacific Ocean to the west, Marina del Rey and Ballona Creek to the north, the Ballona Wetlands and Playa Vista to the northeast, Westchester to the east, and LAX and El Segundo to the south.
Playa Vista: Adjoined on the northwest by Del Rey, on the north and east by Culver City, on the southeast by Westchester and on the west by Marina del Rey.
Venice: Known for its canals, beach, and Ocean Front Walk. A pedestrian promenade stretches two and a half miles and features performers and vendors.
West Hollywood: Home to Sunset Strip, a huge attraction for tourists, features restaurants, saloons, and nightclubs. Bounded by Beverly Hills on the west, Hollywood Hills on the north, and Hollywood on the east. 
Westchester: Home to LAX, Loyola Marymount University, and Otis College of Art and Design. Bordered by Playa Vista and Culver City on the north, Inglewood and Lennox on the east, Hawthorne on the southeast, Del Aire and El Segundo on the south and Playa del Rey on the west.